Posts: 2
Joined: Mon Mar 30, 2015 12:51 pm
Location: SE MI
Contact:
Hello everyone. Alexei here from Speed Industry in Troy, MI. We are a performance facility outside Detroit specializing in GM LS-based vehicles & the R35 GT-R platform. I look forward to and enjoyable experience.
Speed Industry
dedicated to quality and innovation
---
Posts: 346
Joined: Thu Oct 27, 2011 8:42 am
Contact:
Good talking to today and looking forward to hang out at upcoming events.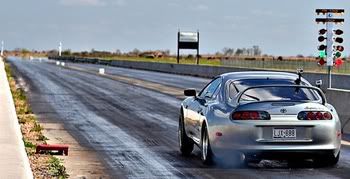 Built & Tuned: Dynosaur Performance
2010 Track Vid
|
2012 Dyno Vid
---
Posts: 257
Joined: Tue Oct 25, 2011 11:56 pm
Location: Dallas
Contact:
---
Posts: 790
Joined: Wed Oct 26, 2011 7:53 am
Contact:
welcome. Can you post up any of your builds?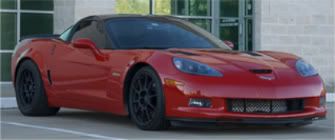 ---
---
Users browsing this forum: No registered users and 2 guests