Posts: 1
Joined: Sun Nov 09, 2014 7:38 pm
Contact:
Hey guys it took me long enough to get on here..lol i love your events and work with people who attend them regularly...i hope to participate and help in any way i can and get to know everyone on here better....hope the quick 30 went well.......
---
Posts: 790
Joined: Wed Oct 26, 2011 7:53 am
Contact:
Welcome...whats in the stable?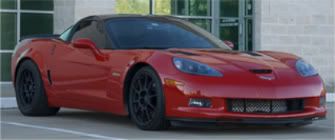 ---
Posts: 346
Joined: Thu Oct 27, 2011 8:42 am
Contact:
Welcome to the boards. Who do you usually come out with?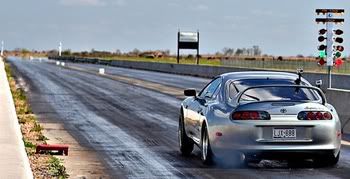 Built & Tuned: Dynosaur Performance
2010 Track Vid
|
2012 Dyno Vid
---
---
Users browsing this forum: No registered users and 1 guest